I love the actor Sean Bean.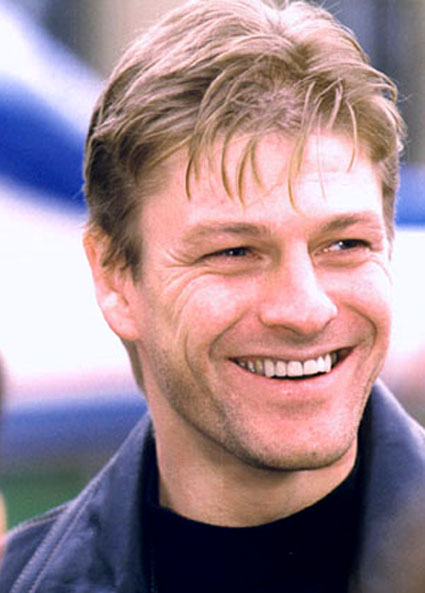 But in almost everything, the character he plays dies.
Usually quite violently:
Sean Bean Death Reel
Except, of course, when he is a soldier in the Napoleonic Wars!
Then he lives.
So, when I heard that he plays Eddard Stark in
A Game of Thrones
, I was just kind of waiting for that character to die.
I got to that point in the book last night.